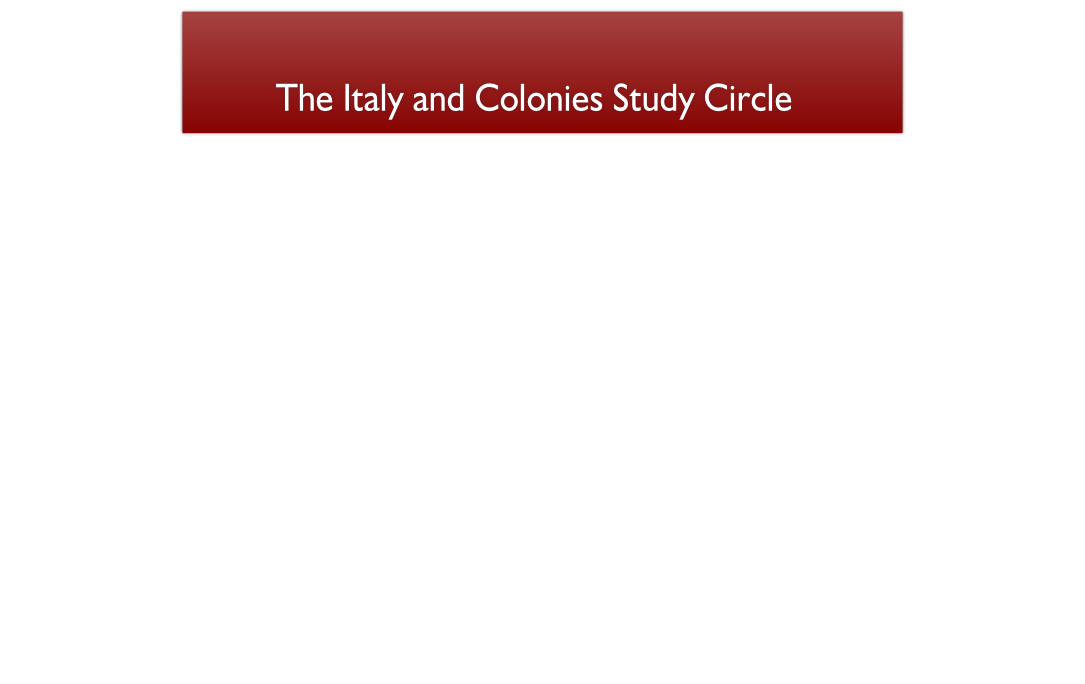 The Postmarks of Fiume 1809 - 1945
by John Gilbert
(published 2007)
Contents include, in chronological order, the French, Austrian and Hungarian periods, World War One, the Allied Occupation, the d'Annunzio regime, the Annexation to Italy, World War Two and the Yugoslav Military Occupation. The historical background of all the significant events is explained and the book is lavishly illustrated with maps, contemporary pictures, covers and hundreds of postal and other markings including military, maritime, airmail and railway postmarks, and registration, censor and express handstamps.
Roy A. Dehn, F.R.P.S.L. (Late President of the Italy and Colonies Study Circle) saw the book and wrote:- "Members of our Study Circle will already be familiar with articles by John Gilbert. These have provided the basis for what is a most admirable book with a multitude of interesting illustrations varying from maps and postmarks to illustrations of covers. I do not think that even in Italian there has ever been so informative a study covering the postal marks of the different occupants of Fiume. Railway, Maritime, Airmail items also appear as do those of occupying enemy armies. I have myself been a student of Fiume. I am sure everyone interested in this area will admire this book."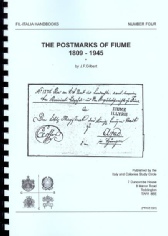 The book is priced at £20 (plus P&P UK = £2.50, Europe = £7, ROW = £11) and can be obtained from:-
The Italy and Colonies Study Circle, 13 Pond Close, Harefield, UXBRIDGE, Middx, UB9 6NG.
(Members can pay with PAYPAL at no extra charge - email for a PAYPAL invoice to andycharris@blueyonder.co.uk).
back