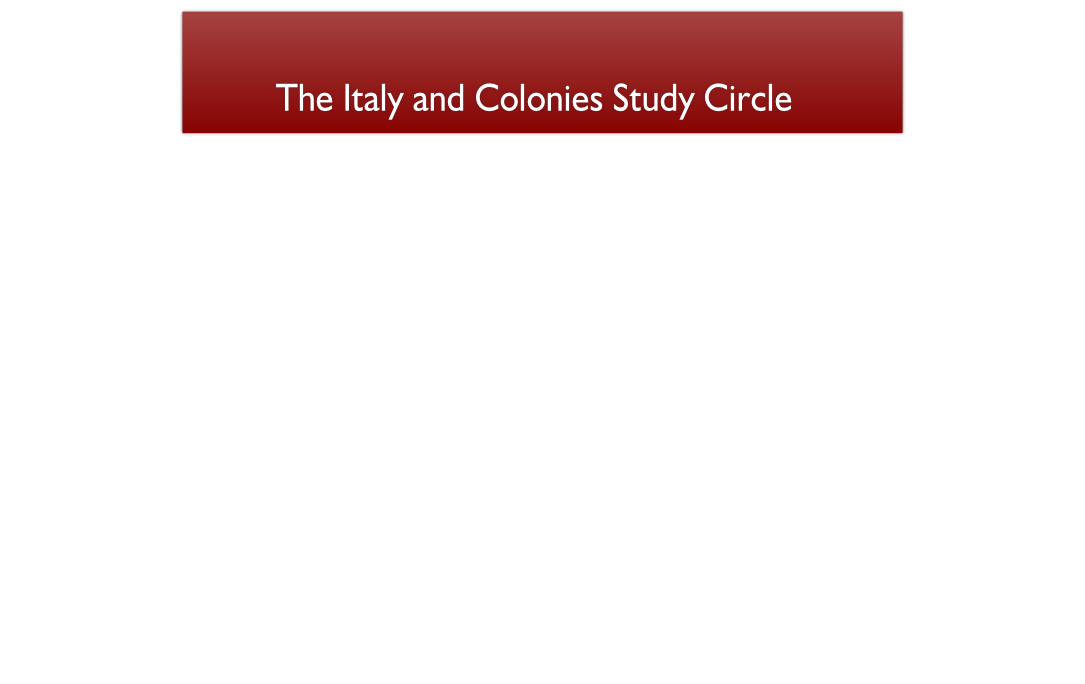 Here you can pay your annual subscription via Paypal
Please select the correct option from the list below.
(Please note that the Regular Subscription price now varies according to your locations)
Paypal will send you an automatic acknowledgement of your payment.
The ICSC Annual Subscription Year is aligned to the Calendar Year
(with special arrangements for people joining part way through the year)
Subscription Renewals become due on January 1st each year.